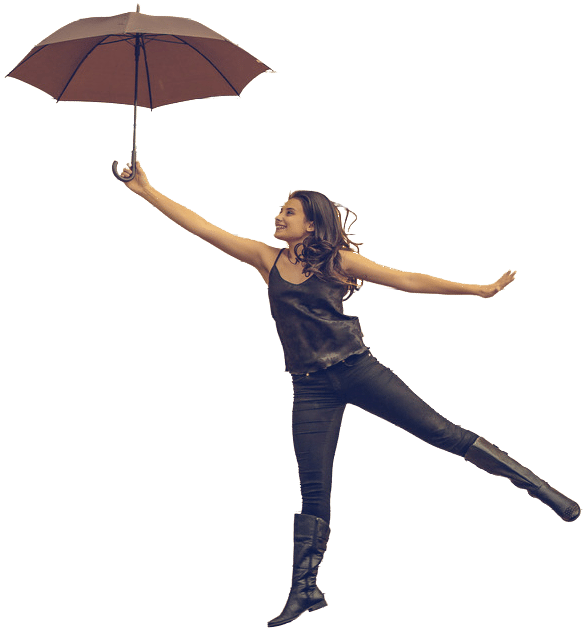 We believe
in the

possible

.
This is who we are.
We exist to solve problems and find new ways of doing things. We wrap our data and technology in ideas
We focus on people, not job titles. We are driven by a passion for opening our clients' minds to the possible
We explore and learn together. What we do is hard, but the results we get uncover hidden value
HOW WE THINK | FEEL | ACT
Genuine
"The head honcho's do what they say they'll do."
"I'm all or nothing, so if I'm talking to you then I'm 100%"
How we THINK | FEEL | ACT
Savvy
"We build our own products"
"I research the hell out of things"
"We come up with different solutions for our clients"
How we THINK | FEEL | ACT
Techie
"The most techie company I've worked at"
"I love understanding how things work. Nothing beats some reverse engineering of everyday items."
"I trained as an engineer, was a business analyst, built systems, love mechanical stuff!"
How we THINK | FEEL | ACT
Encouraging
"I want people to be happy so encourage them to make the right choices."
"Given a lot of free rein."
"We want to push our clients towards new ways of doing things."
HOW WE THINK | FEEL | ACT
"There is a sense of mutual agreement that we can all achieve success if we work together."
People listen to eachother.
Data, technology and ideas, and
definitely no waffle

or robotic delivery.

Setting a marketing brand is one thing, living and breathing it is another thing entirely.

At Data HQ our mission and values aren't tucked away in a slide deck or in the heads of the Directors.

We aim to be human in our delivery – no waffle, or industry jargon.

And we believe that people like building relationships with people, not faceless businesses.
Being in a
genuine

give & take space

We set great store on being good communicators and listening well.

Here we're experimenting with Patsy Rodenburg's Second Circle theory during a coaching session with Act Authentic.

Practising the 'give-and-take' required for creating real trust.
Straight talking

, savvy people.

We encourage all our people to tell their stories and share their ideas on LinkedIn.

Following them is a great way to hear about the freshest thinking in B2B campaigning & data profiling.
The Data HQ

IDEA

Framework
I

nspire
Market Potential Analysis
Data Quality Audit
Customer Modelling & Insight
D

efine
Data Planning
Tech Review & Integration
Campaign Strategy & Planning
E

volve
Response Analysis
Campaign Optimisation
Progressive Profiling
A

chieve
Reach more people
Enter new markets
Uncover hidden customers
Sell more
Let us
open your mind

to the possible

Our Data HQ IDEA Framework offers you a structured way to introduce fresh ideas, have collaborative conversation and get support for your most ambitious projects.
Ready to give your sales & marketing more commercial
oomph?