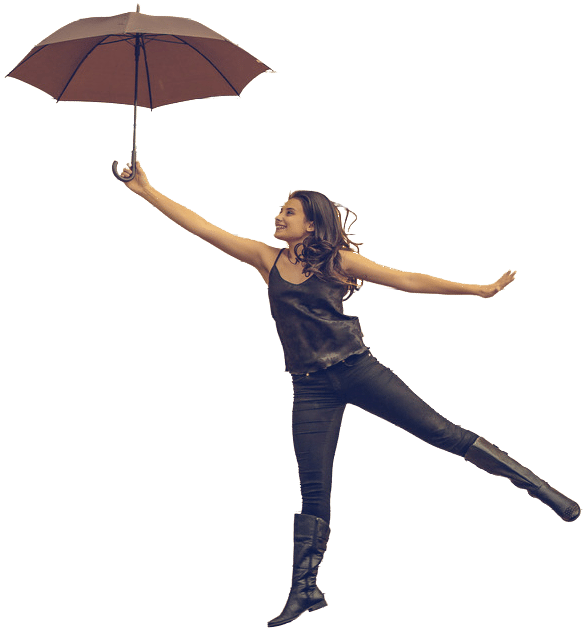 We believe
in the

possible

.
The most successful companies are open-minded about their audiences and how they generate leads.
Data HQ is trusted by
We give your B2B sales & marketing campaigns more
oomph!
Reach bigger audiences
Enter new markets
Find profitable niches
Uncover hidden customers
Shorten sales cycles
The way we do it is to

wrap

the

very best data

and

technology

in

brilliant ideas

so you

can

outstep the competition

.
We've found
new ways

of doing things
Data HQ exists to solve the problems of our industry. The results can surprise you and are always valuable.
Poor quality data
Purpose built for B2B marketers
Channels that aren't integrated
All your marketing tools in one place
Crowded, noisy markets
Focused and targeted
Clicks masquerading as leads
Genuine and valuable leads
Same old low response rates
Our models get 2-3 times uplift
Outdated strategies
Refreshingly simple approaches that work.
Let us open your mind to
new

possibilities
Drive up your market potential
Know your audience's value. Do you get your share?
Curate your prospect pool the savvy way
Model the attributes of your best clients to get more sales.
Turn cold prospects into real leads
Arguably the hardest part. We've got this nailed.
Focus the sales team on the hottest leads
Lead scoring ranks prospects by match & engagement.
At latest, multi-channel prospecting in one place
Email, social, direct mail and CRM integration.
Outstep the competition
Rethink your audiences and uncover hidden customers.
"Always-On, Always-Perfecting"
The worry is over. A continual supply of fresh data and leads.
Supercharge business growth
Our technology learns your audience engagement
patterns -  fast.
Better data than you've ever had before
Rocket fuel for campaigns. Criteria & volumes previously unreachable.
Market to audiences and individuals
Personalised & reactive engagement.
Campaign optimisation
Data insights, lovingly combined with experienced human ideas.
Enterprise level marketing automation
At a delightfully realistic price.
What our customers say
You're in
good

company
We love working with Tim and his team, there's an authenticity about Data HQ that's refreshing, they're probably one of the best kept secrets in B2B. Vista (their B2B database) has great depth and enormous reach. Having access to such a deep and rich source of data is invaluable to any company looking to understand their business customers as well as generate new leads. Whether you're an experienced marketeer or new to marketing, the team at Data HQ are super helpful, but also have the B2B marketing expertise that can help you achieve real business results.
I had the great fortune to work with Dave and Data HQ on more than one occasion, each time being selected as our preferred supplier through a rigorous selection process and coming out way on top. Dave is an oracle when it comes to data and I trust his advice completely. He will always be my go-to person in this regard. I really value his style of working too, as he became an extension of our team rather than just another supplier. I can't recommend Dave highly enough and will always consider him first for any data marketing needs I may have in the future.
We've enjoyed a fruitful 10-year partnership with Data HQ. They're not only a pleasure to work with but also a vital strategic partner for us. In recent years, their services have truly exceeded expectations. Across various account managers and team members we've interacted with, their expertise shines through, consistently delivering top-notch data services and valuable strategic insights. A highly recommended choice.
When it comes to email campaigns, our clients have seen great success using B2B data from DataHQ. The data has allowed us to effectively target key prospects and create highly targeted campaigns.

We're always impressed by the level of accuracy of their data, and their exceptional customer service makes it easy to find the data we need. DataHQ is an invaluable tool in our B2B marketing efforts and we look forward to continue working with them in the future.
Overall Data HQ has been a success story for us. We are delighted with the quality of service and results. Data HQ has delivered for our direct marketing activity. We're looking forward to continued success.
As soon as the campaign was activated the enquiries started coming in. We've been using Data HQ for five years because we know we get good value for money and high quality.
Ready to give your sales & marketing more commercial
oomph?